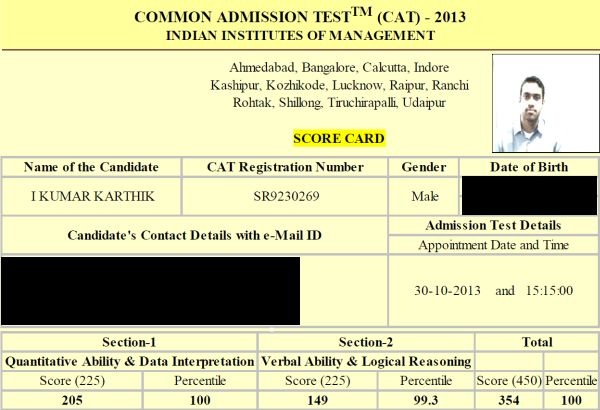 ---
When CAT 2013 topper Karthik Kumar got 99.35 percentile in CAT 2012, he knew a better score was possible. The only roadblock was the Verbal Section where he managed only 85.5 percentile. To counter that, he started focusing only on the Verbal section as he was confident about Quant. He said, "I was not at all into reading. After CAT 2012 results, I made a conscious effort to read a lot of books and newspapers."
Hailing from Vijayawada, the 22-year old completed his BTech and MTech (dual degree) from IIT Kharagpur. For the past six months, he has been working with Oracle in Hyderabad. Karthik also took a crash course for two months at TIME and test series from IMS. "The course helped me keep in touch with Quant. My own efforts were geared towards Verbal," he said.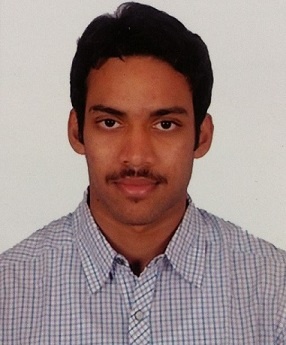 While last year he took XAT, CMAT and IIFT test, this year he only took the CAT. He also had calls from IIM Kozhikode, IIM Indore and FMS last year but could not convert.
So, what will be the strategy to convert his calls this year? "Since I have some work experience behind me, I want to gain knowledge about my field. I have also been working on my GK and communication skills," he said.
The topper represented IIT Kharagpur in swimming and water polo. He also enjoys playing lawn tennis and volleyball.
Abhiram Iyer ovecame his weakness in forumals and definitions to nail the CAT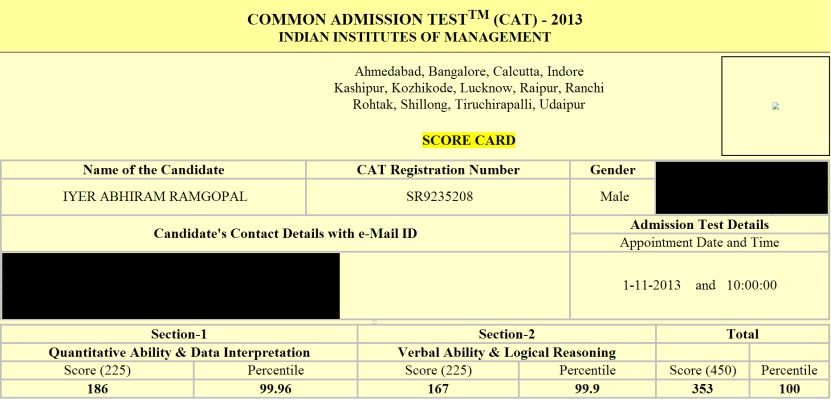 Abhiram, 23, has completed a dual degree (BTech+MTech) in Mechanical Engineering from IIT Madras. Originally from Mumbai, he has been in Chennai ever since he went there to study. He has been working for one and a half years now.
This was his third attempt at CAT. He had scored 99.4 and 98.99 in his last two attempts respectively. Talking about a specific strategy, he said, "This year I made sure that I hit all problems with accuracy. I even left some questions because I was not sure about them."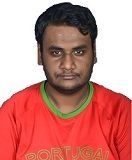 He added that he had a weakness in memorising formulas and definitions. For that Abhiram had prepared an excel sheet which contained all formula and definitions. "I did not want to waste time thinking about formulas and basic concepts. I went through this sheet thoroughly before the exam. This helped me a lot." Apart from this, he had taken mocks from IMS and TIME.
He has qualified for the IIFT. He has also taken XAT, NMAT, and CMAT. "I wanted to have some back up this year. In my first year of attempt, I had only taken CAT and only had one call from IIM Indore. This time I did not want to commit that mistake."